Tuesday, August 1, 2023
Machi Machi ✦ Eaton Centre
220 Yonge St • Toronto • M5B 2H1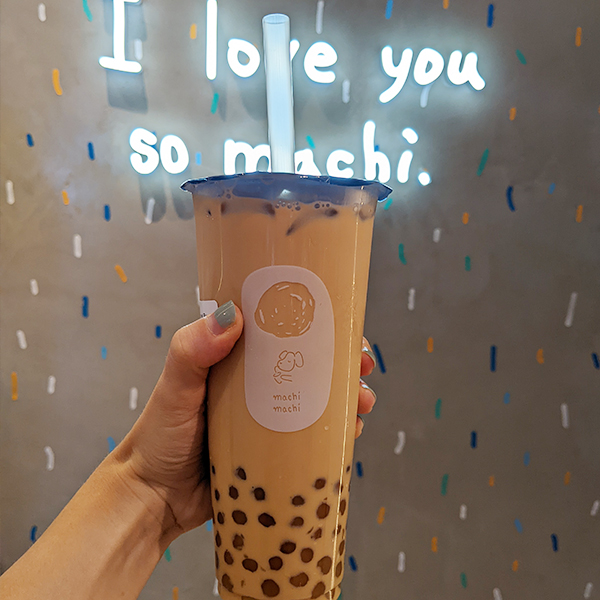 Milk Tea with Golden Pearls
30% sugar ✦ Regular ice
9.5
I liked the tea flavor a lot.
9.2
I really loved these pearls. They weren't the typical dark ones this time.
9.6
Sturdy and good. And extra cute!
10
Plastic I think!
8
Not a place to sit or anything, but the branding and architecture is beautiful!
Click each category for notes.